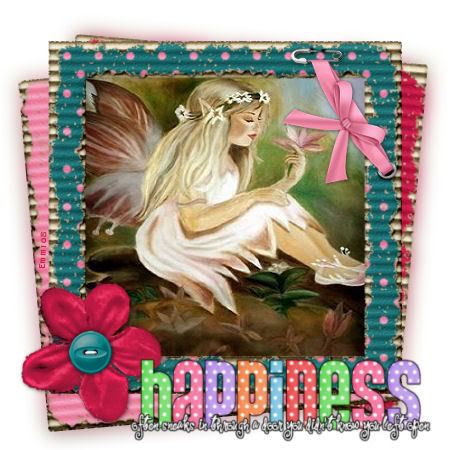 Is it just me or does the week just fly by super fast when there is a day off due to a holiday? I got up this morning feeling like it was Tuesday & was quickly informed by DS that it's Wednesday but he wished it were Tuesday ... DD wished it were Thursday. I had to inquire as to why they both wished it was a different day then it really was. DS wished it was a day earlier cause that means he doesn't have to do school work for an extra day & DD withed it were tomorrow cause that means she'd be going off to her riding lessons for half the morning. I see where their priorities lay. =D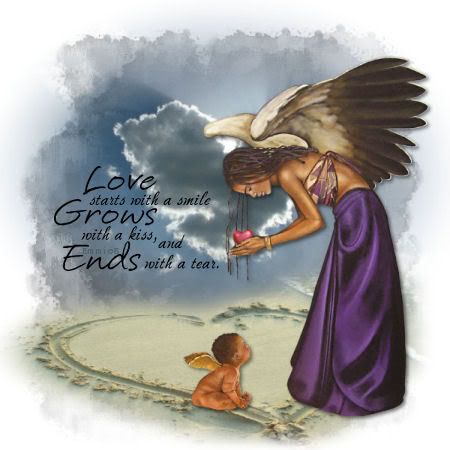 DH was out of the house 4:30 this morning ... I heard his every step to the bathroom, his shower, him putting on his clothes, making breakfast, coffee ... even closing the door. For someone who is trained to be quiet so he's undedectible ... he's so darned LOUD!!!! I would say it's because I wasn't tired but as soon as I heard to door lock behind him I was out for the count until a little after 7. I was just plain pooped out. Why are men so loud? Do they secretly want us awake so they will have someone to talk to? Do they just not know how loud they are being? Maybe I'll ask DH when he gets home this afternoon. He'll probably say I'm going deaf so I can't hear myself being loud. I guess he does have a point.
Well, I guess that's all for me. I need to get up & moving. I cleaned house yesterday but never got everything accomplished that I wanted. I ended up sitting on her for most of the day making cute taggies to share here & in the PSP group. Last week I didn't turn much of anything in & I felt so guilty for it. There is only a 1 send per week minimum but I ALWAYS send in stuff daily.
Oh, I almost forgot ... my diet journal finally migrated over to blogger. My two other journals wouldn't migrate. =( Told me there were errors int he transfer. Has anyone else had this problem? It sucks cause the ones I really wanted to transfer just won't work with me. Maybe I'll try my tag one again. The homeschool one isn'[t that big of a deal cause I just started it in August and there wasn't to much stuff on there ... but the tag one ... 3 years worth of work and lovely comments. =(
Damn AOL ... still breaking my heart! Oh ... both tags are snag only.