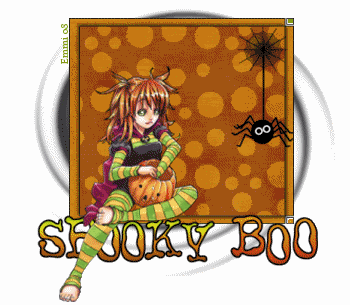 <-- Snag only please!
I'm so darned exhausted. DS wanted to have a sleep over but since I'm not fond of the kids parents & never know what hair brained scheme they will come up with I only agreed to the sleep over if it was a sleep over in the tent. I know ... it was cold ... well I should say on the cool side. I was hoping that they just wouldn't spend the night at all, but they did. I don't know when they went to sleep, I just know that I was to tired to hear anything that went on.
6:53 this morning my son comes into my room ... can I have breakfast now? Well, we have a rule in the house that you can't have food before 7am and nothing after 8pm. It's not because we don't let the kids eat it's that my son has this habit of wanting to eat every 2 hours. Doesn't matter what he's doing ... 2 hours roll around & he's starving, throwing a fit because I'm letting him starve. I let him know that it wasn't 7 yet but his little whining bit and me being awaken from my sleep told him to just eat. I hear them diving in to the pop tarts then in to the living room to play the xbox. I wanted to scream because the TV was just so loud. I got up & closed my door ... it was barely after 7 and I'm so darned tired.
I get up about 8 ... DD is still sleeping. I walk into the kitchen to get me a cup of coffee ... DH didn't make coffee this morning, he was running short on time. Well what do I see on the counter ... half a gallon of milk that's getting warm. The boys took it out but didn't bother to put it up.
Uggg, my son can be the most absent minded kid on the planet sometimes. Is it just the norm for a 12 year old? So I pick up the milk then notice the kitchen table is littered with trash from breakfast. I asked my son about it ... he said I'll clean it up. There was 2 wrappers out ... he had 2 boys over so it was obvious that the wrappers were from the neighbors, not my son. After he cleans the table he goes to his room then comes out with 3 used pudding cups. Evidently they had pudding cups as a snack & I was totally unaware of it.
So now I'm in a bad mood cause I can't keep asking DS to keep cleaning up the mess of the neighbor boys ... I just asked him to get his chores done & then he could go outside and play. He goes to his room for what I believe is to clean his room ... within minutes he emerges to tell me he's sick. SICK ... grrrr ... sick my frickin' behind. It's called staying up to late, getting up to early, eating way to much food & now wants to laze around the house doing nothing. I don't know whether to make him do his chores or not. I know he won't be having sleep overs with the neighbor boys for awhile. It's totally ridiculous that they can't clean up after themselves. My son's room is trashed, the back yard is trashed, the video area is all messy. They didn't put one single game away ... not one!
This may sound a little harsh but, Ya know ... I don't think I like other people's kids to much. I was always taught then when you go to some one's house you leave it the same way you found it. You're on your best behavior! A lot sure has changed since I was a kid! I tell my kids the same thing ... my kids are always praised by other parents but I can't return the favor to them cause their children are little animals.
Do you tell your children to be polite while visiting someone elses house? Do you make your children clean up after their friends?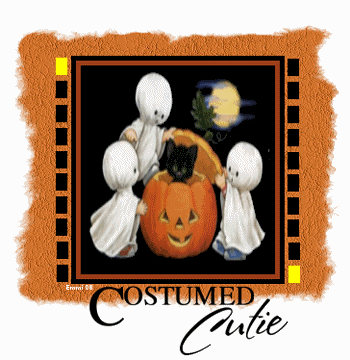 <-- Snag Only ... thanks for listing to my rant.