Snag Only Please!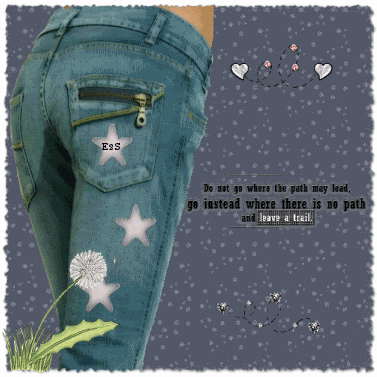 It had been one stormy morning. It actually started last night and continued through the night into this morning. I'm hoping it keeps raining. For one I won't have to water any of the flowers cause they are getting a good soak but second ... hubby works on an air field. If it's raining they don't have to really work. Since he didn't get much sleep last night & will be working an extra 4 hours today ... he could use an easy day.
I'm contemplating making this an easy day with school too. Son is WAY ahead of where he should be but daughter is right on track, so I don't know. Maybe I'll just have son read/watch the news for awhile & do a report onw hat he sees. He needs to work on his writing anyway.
Looks like we will be going to street crafts fair tomorrow. The town over is have one tomorrow from 9-4. I haven't been to one in a really long time and this just sounds like fune. Not to mention I will be even closer to the twins. Hoping to be able to drop in and see them for awhile. If I do of course I will take a butt load of pics ... their just so darned adorable.
That's all for now ... I'll be back later today. Have a great weekend if I don't see ya before then.