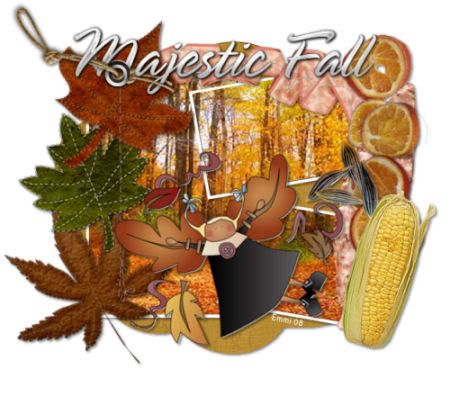 Snag Only Please
OMG, this weekend thankfully went by really quick. DS is now feeling much better but wishes he was still sick so he wouldn't have to do school work this morning. Isn't that the way it always goes. DD told me she was sick this morning but realized there was something she wanted to do this afternoon and wouldn't if she was sick so she quickly said it must have been because she was sleepy. I checked her temp just to make for sure ... no temp.
Brrrr, it's chilly this morning. I'm wearing a jacket & toe socks to keep warm. I've got my coffee cup next to me so I can feel the warmth radiate from it. Now isn't that sad? I'm to stubborn to turn the heat on. I say as long as we can bundle up for a couple hours then we're good. Today's high will be in the mid 70's so it's not like it won't warm up. The kids are sitting at the table wrapped in their blankets ... he he he. They look so cute!
Ok, that's all for right now ... school work is calling.