Snag Only!!!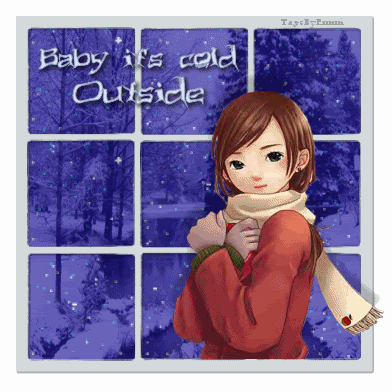 Now we don't get snow here in lower Alabama but it was pretty darn chilly this morning. So chilly that when I woke up (after a brutal night with Zeus), there was a fire all ready to toast my tootsies. Hubby had coffee ready & waiting on me to. It's one of those rare moments when I get to see him when I wake up in the morning. He took a sick day from work cause he had some veteran affairs things to take care of. I'm thinking he'll be home by lunch.
The fair is in town! Actually it's a few towns over. It's called the Peanut Festival, it comes once a year. Our state celebrates peanuts cause we make up 1/2 of all the US peanut supply. Pretty cool huh? We haven't decided which day we will be going. Today they are having a concert but it's someone I have never heard of ... tomorrow Bucky Covington from American Idol will be playing or we could be going on Saturday to watch the Demolition Derby ... I just love those things. Yes, I'm a redneck woman and darn proud of my title. I pack a pistol and I have no problem hunting for my own food =D I believe PETA stands for people eating tasty animals. he he he
Sorry to any vegitarians out there. I look at it like this ... God wouldn't have given me teeth to tear away at meat if I wasn't meant to eat it.
Well, that's all for me ... gotta get back to teaching the kids, their short break has come to an end. Have a great day!